Thank you for visiting the website of Lenore A. Tate, Ph.D. Here you can learn more about me and the services I provide. Whether you are stuck in a crisis or simply, wish to become more empowered within, or in your relationships with your family and others in the world around you, I can help.


​​My mission is to utilize a variety of powerful services to facilitate the fastest change.


These services include:


Psychodynamic & Dialectical (Cognitive) Behavior Therapy
[More Info]

Testing/Assessment & Evaluation [More Info]

​Case Management [More Info]

Individual, Couple, or Group Consultations [More Info]




​I offer you a secure judgment-free and confidential environment in which to help you regain your emotional and spiritual health.

There is no time like the present nor is there a price we can put on investing in yourself. The outcome is limitless and working together, I will help you discover the tools needed to meet life's challenges by empowering you to reach your goals by strengthening what you the best of you.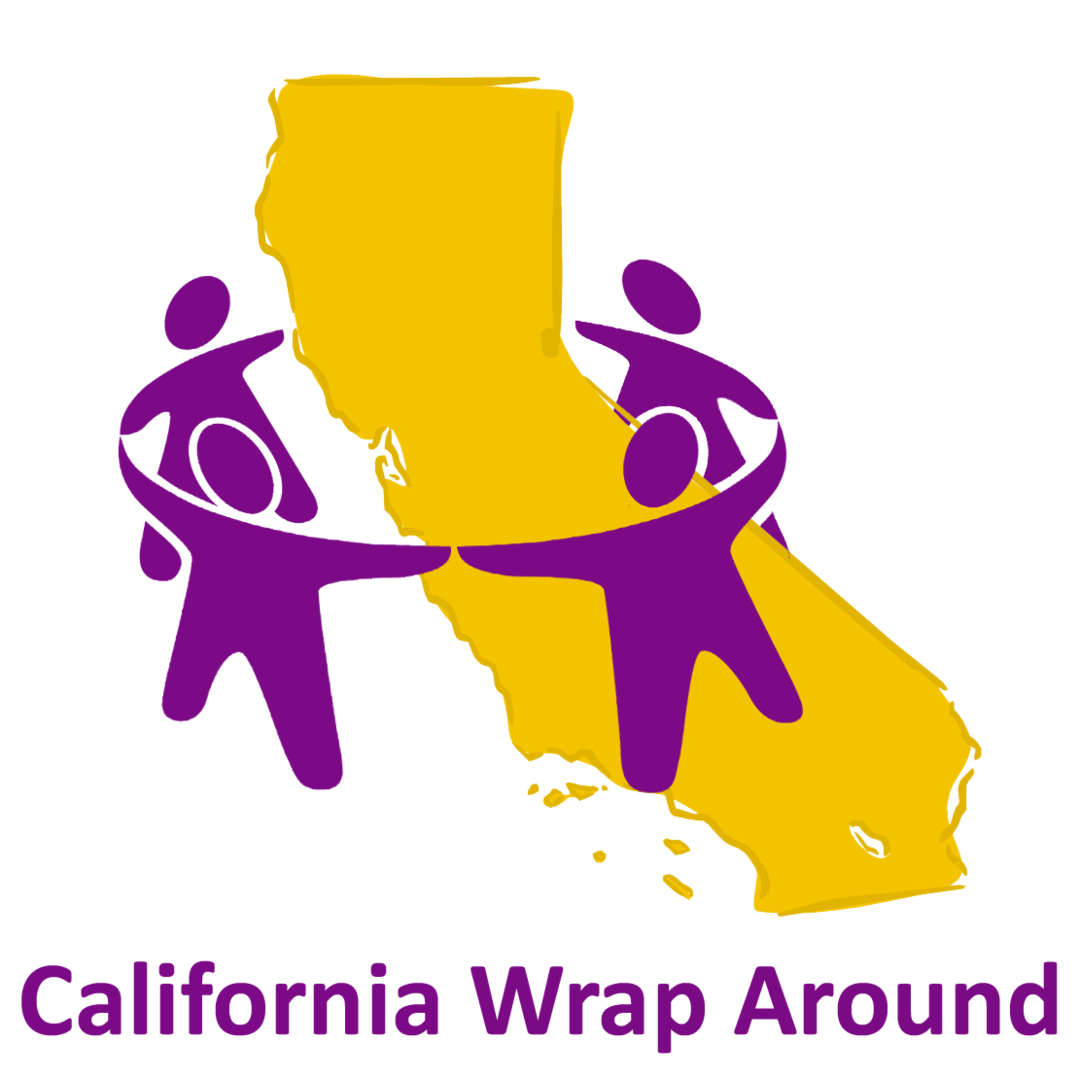 © 2011 DrLenoreTate.com. All Rights Reserved.

Dr. Lenore Tate


​2377 Gold Meadow Way
Suite 100
Gold River, CA 95670
info@drlenoretate.com
​
(916) 428-0400

Office


(916) 922-8085​​​​​​

Fax



Office Hours:
​​​

​

Monday - Saturday
9:00am - 5:00pm​