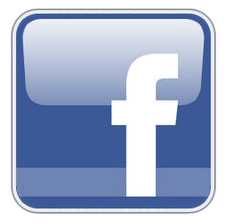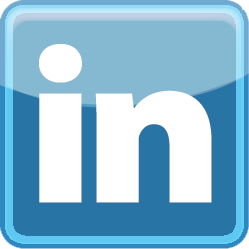 To schedule an appointment, please call us at: (916) 428-0400. If you have any questions or comments, or if you want to learn more about the services I provide, please complete the form below.

Note: Do not use this form for an emergency !




© 2020 DrLenoreTate.com. All Rights Reserved.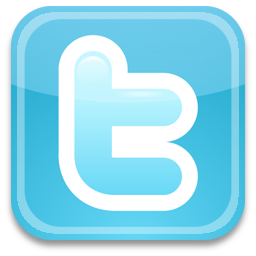 Office Location:
​100 Howe Avenue, Suite 210 South
Sacramento, CA 95825

1330 Q Street
Sacramento, CA 95811
​​​​
drtate20@gmail.com
​(916) 428-0400

Office


(916) 922-8085 Fax

Office Hours:
Monday - Friday
9:00am - 5:00pm