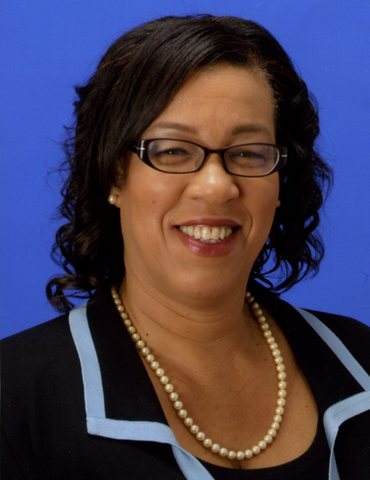 Dr. Lenore A. Tate is a licensed clinical psychologist in Sacramento, California. She received her Ph.D. from the California School of Professional Psychology-Fresno and was selected by the National Institute of Mental Health as a two year Post Doctoral Fellow specializing in Neuropsychology and Geriatrics. She received her Master's degree from Howard University and her Bachelor's degree from Mills College (both in psychology).

Dr. Tate began her professional career as the Head of the Psychology Program at Prairie View A&M University and subsequently was recruited as the Assistant Director and Assistant Professor of the Adult Development and Aging Program at Arizona State University.

Dr. Tate has focused for more than a decade on public policy (specifically in health care), geriatrics and trauma, violence and abuse. Former Interim Program Director and Associate Professor for the California School of Forensic Studies at Alliant International University in Sacramento, Dr. Tate also served as Director of the Public Policy Institute for the California School of Forensic Studies.

A public policy expert, Dr. Tate worked for the California Legislature for over 15 years in both the Assembly and Senate Health Policy Committees. She has been the Director of Governmental Affairs (California office) for Pfizer Inc as well as the California Primary Care Association.

Dr. Tate has been in practice for over 20 years and specializes in clinical and Forensic Psychology. She provides a wide range of services to individuals moving through transitions, "sandwich generation issues," to separating or divorcing families who may be involved in the family court system or seeking divorce related services outside of the court system. Dr. Tate also conducts personal injury and disability evaluations, psychological testing as well as psychological assessment for children and adolescents.

Her current research activities and professional interest focus on: wellness, successful life transitions, substance abuse/addiction, intimate partner/family violence, decreasing the disparities in academic achievement, and geriatrics. Dr. Lenore Tate currently consults and provides trainings with the public and private sectors, including Fortune 500 companies on workplace trauma, violence and abuse as well as wellness issues.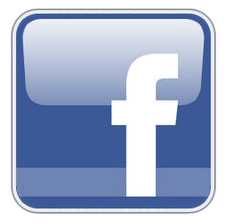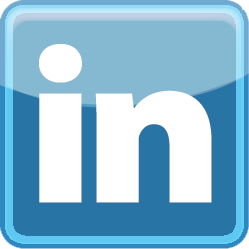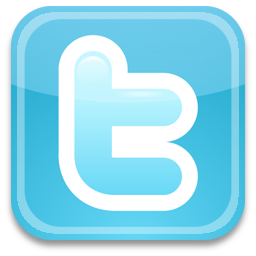 Office Location:



1330 Q Street
Sacramento, CA 95811
​​​​
drtate20@gmail.com
​(916) 947-8070

Office


(916) 922-8085 Fax

Office Hours:
Monday - Friday
9:00am - 5:00pm
© 2022 DrLenoreTate.com. All Rights Reserved.